Best Vietnamese Noodles in San Francisco
Still in development.  Check back soon!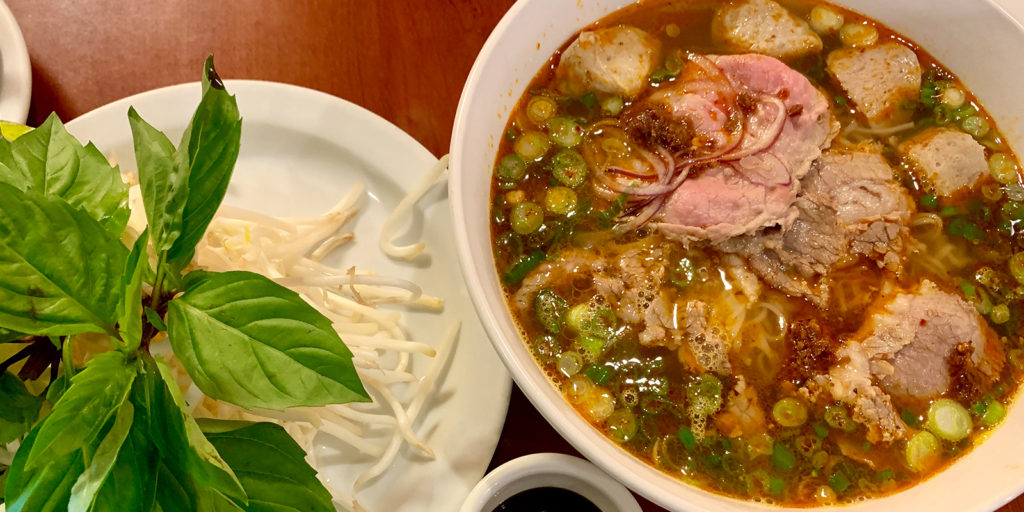 Why: Darren's is a combination of Vietnamese cuisine and American breakfast.  The owner is strives for perfection and pays attention to detail when preparing each dish.  Having an option of Asian or American in one sitting is a luxury.  
What to get: Honestly anything you order will be delicious.  For noodles, order the Satay Beef Noodle Soup.  You can add extra spice if you need it or dial it down a little.  Enjoy Why: Most San Franciscans know this place as 25 dry because everyone orders #25 dry (soup on the side).  Their sauce and peppers are unique and mixes perfectly with their noodles.  It's the perfect place to get lunch with friends. Be prepared to wait as they have minimal staff.
What to get: Order 25 Dry and mix in their special peppers with soy sauce. (warning: it gets spicy).  Their pho is also another option. Why: This place gets busy because they crank out some delicious noodle soups.  Rich flavorful broth and the various versions of Vietnamese noodle soup makes this place a foodie destination.
What to Get: Satay Beef Noodle Soup and any noodle soup dish will keep your tummy happy.  Also try their beef carpaccio.