Best Pizza in San Francisco
Still in development.  Check back soon!
Why: Award winning pizzas. That should be more than enough to get you here.
What to get: My favorite is the New Yorker.  I swear I can eat the whole thing myself.  They are also known for their Margherita Pizza as well.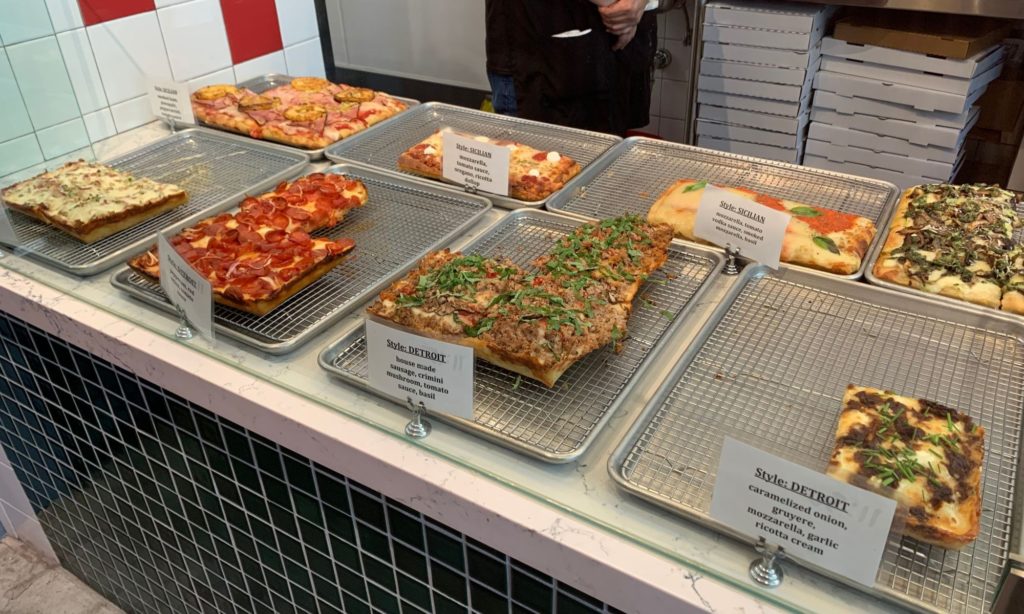 Why: Crunchy crust with deep flavors with the right amount of toppings
What to get: Any of the pizzas will be a winner.  My favorite so far is the Clam and Garlic. Why: Huge slices with the perfect balance of meats, tomato sauce and cheese
What to Get: I went with a large combo.