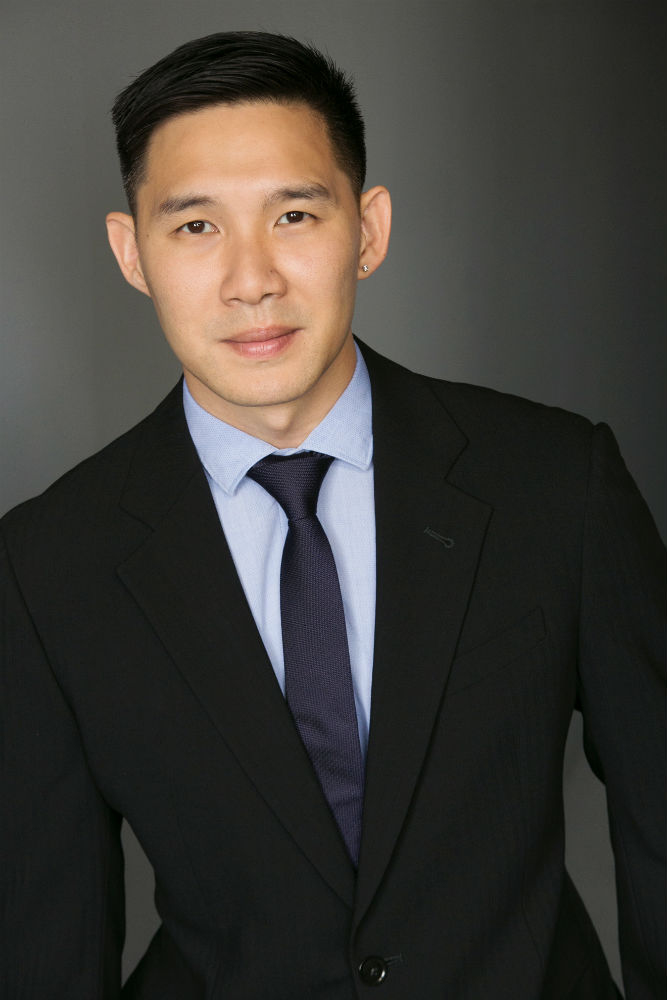 Lyman Chao is San Francisco native and an owner of two Allstate Agencies in California. In 2012 he started as customer service representative in the insurance industry. In 2016 he opened his first Allstate Agency.  He consistently looks for opportunities to increase efficiency and learn new techniques to increase performance for his organization.
He is also active in the real estate community currently serving as the Treasurer for AREAA San Francisco Peninsula chapter.  He is also helping with San Francisco Association of Realtors Government's Affairs Committee and a Board of Director for the Chinese Real Estate Association of America.
Each month he and his teammate Emmathehusky works as a pet assisted therapy team to help his local communities through the Peninsula Humane Society
In his limited free time, he enjoys working on his car, training in Muay Thai, playing tennis, and golf.  He loves to eat and share his photos on instagram.

Government Affairs Committee Member
San Francisco Association of Realtors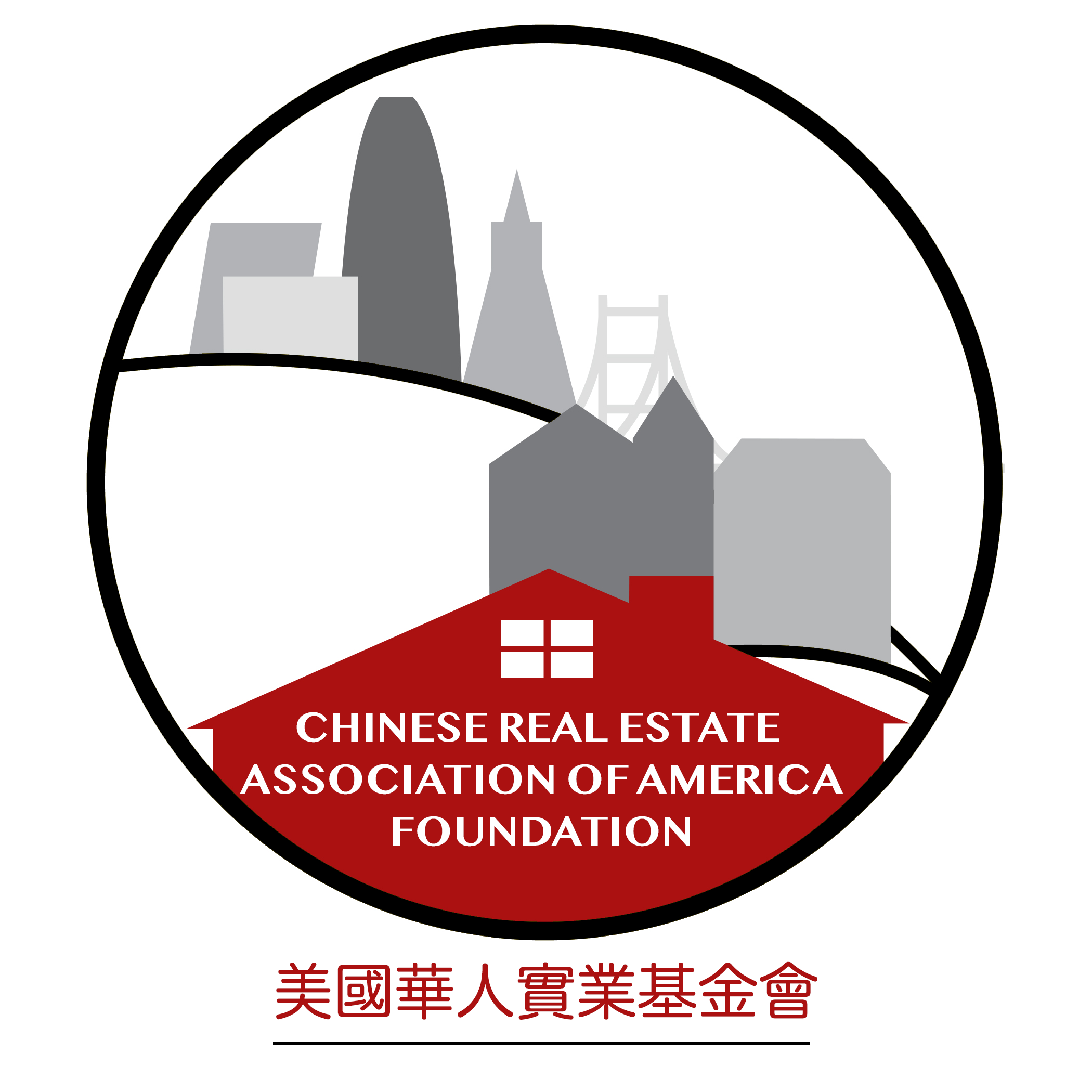 Director
Chinese Real Estate Association of America
Foundation